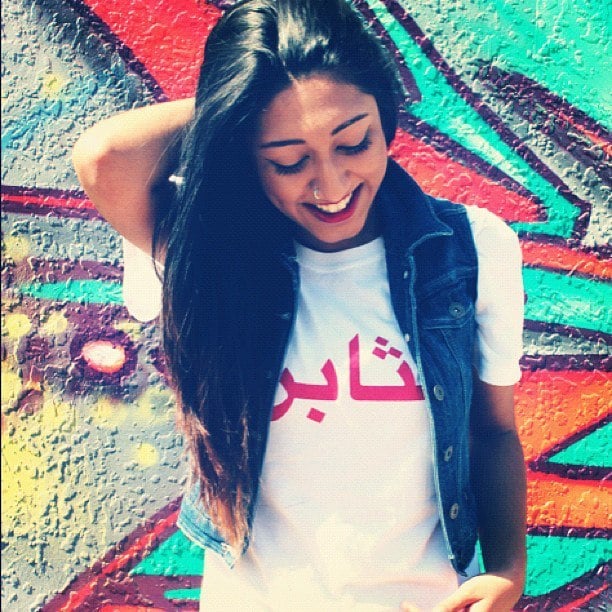 per·se·vere
£

17.99

/ Sold Out
---
One of our most popular tees and a surefire way to stand out this summer.
ON SALE FOR A LIMITED TIME ONLY!
"PER·SE·VERE
Continue in a course of action even in the face of difficulty or with little or no indication of success."
A lot of people have the wrong idea of middle eastern and islamic culture. Islam teaches peace and positivity and Arabic is the language of Islam. It also looks beautifully dope while saying it...